OUR SERVICE
From start
to finish
Fabbri Group has experience, know-how and expertise in dealing with all the aspects that bring a ride (or complete ride package for a park, given our wide range of models) to life
We are continuously striving for excellence
and investing in the quality of our rides. We use cutting edge technology to respond to the ever-changing needs of the leisure market.
We regularly develop new ride concepts, creating exciting attractions for different age groups and different customers, ranging from fixed parks to malls and family entertainment centres, from travelling show operators to hotels, resorts, and events.
We have an international clientele: through our sales network of affiliated companies and sales or representative offices, we export our rides all over Europe, as well as all over the world. Fabbri Group's rides can be found on every continent!
Innovation is one of the strengths of Fabbri Group's philosophy
together with durability and quality. We are fanatical about enhancement. We invest considerably in research and development, and unceasingly improve each and every ride, as well as each and every phase of the ride creation and manufacturing process. Our innovative technical solutions make our rides high-performance products, with our proud customers taking full advantage of them.
Safety is one of the paramount areas of focus of our R&D department, as this is our top priority
Our engineers work in close collaboration with international inspection and certification bodies, such as TÜV, Vinçotte and ECO, and our rides are compliant with the latest and strictest standards worldwide, such as EN, ASTM, GB and GOST, just to name a few.

Our company is also ISO-9001, EN 1090-1:2009+A1:2011-EXC3 and ISO 3834-2:2006 certified and uses the highest quality systems to make sure that we manufacture only the safest possible rides. We also carry out numerous meticulous factory tests on each ride before it leaves our factory, so as to verify its safety, quality and operation.
and organised horizontally. This makes us adaptive and highly responsive to our customers' requirements, so that we can offer them tailor-made solutions in a very short time. All our rides are fully customisable to satisfy any customer needs, as well as meet their specific budget and location requirements.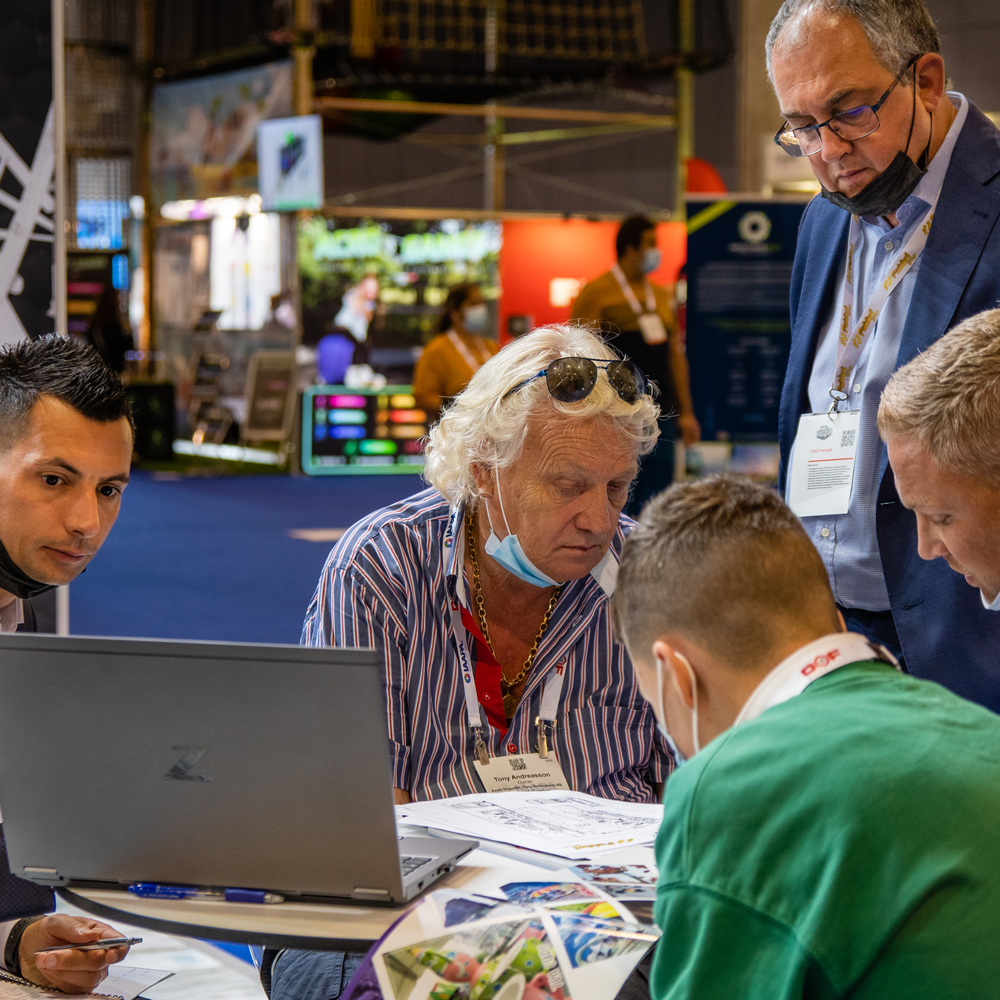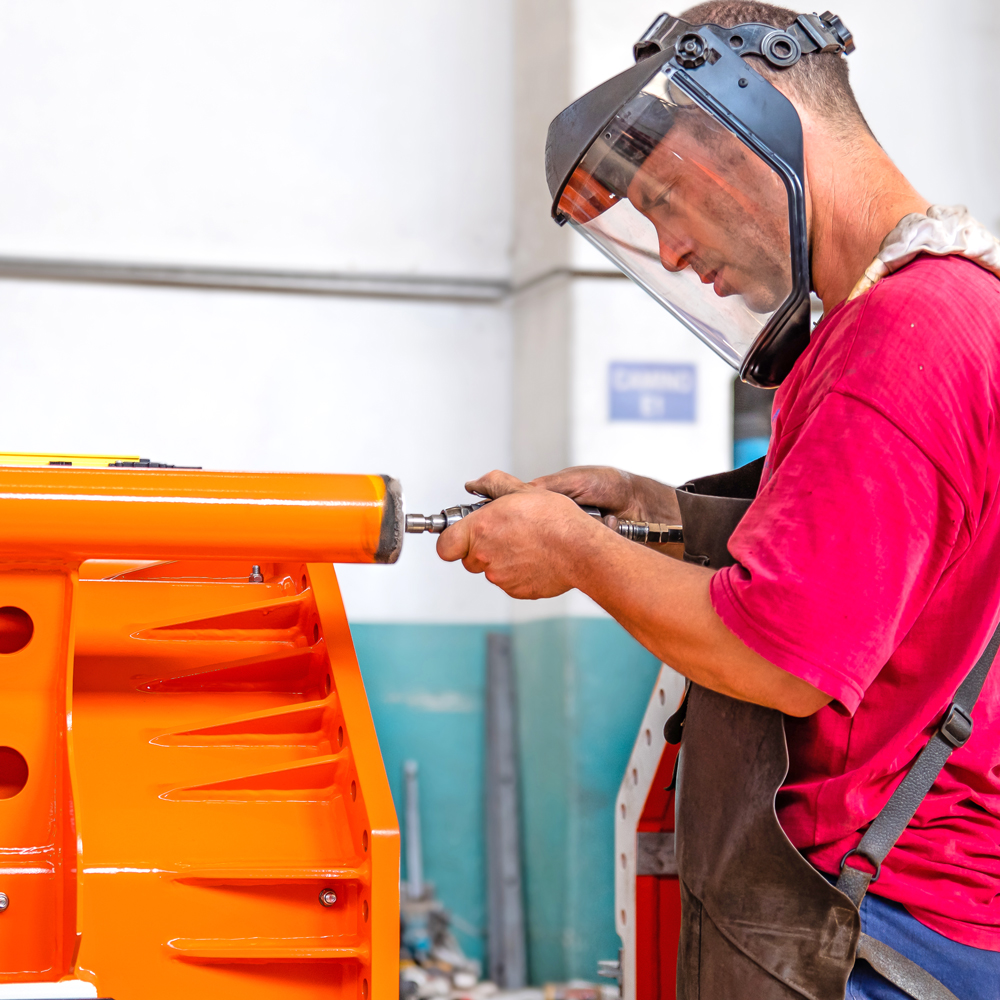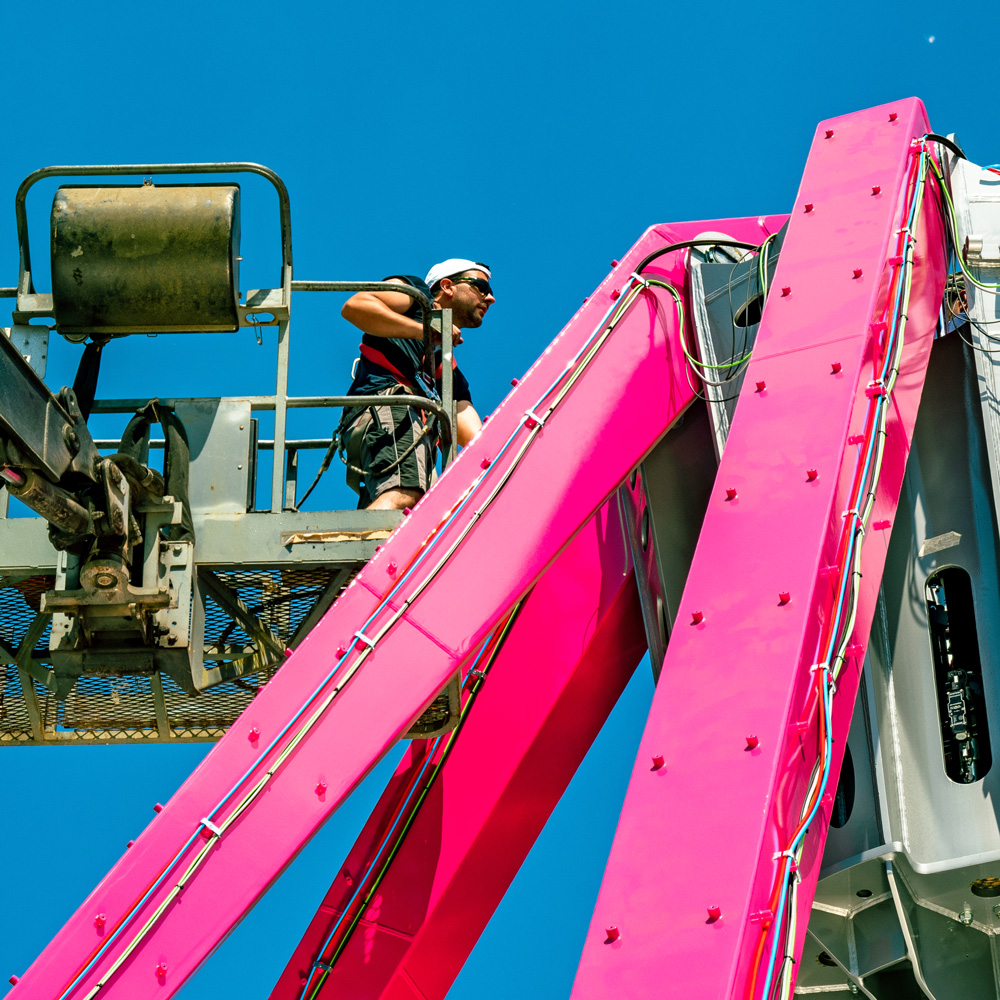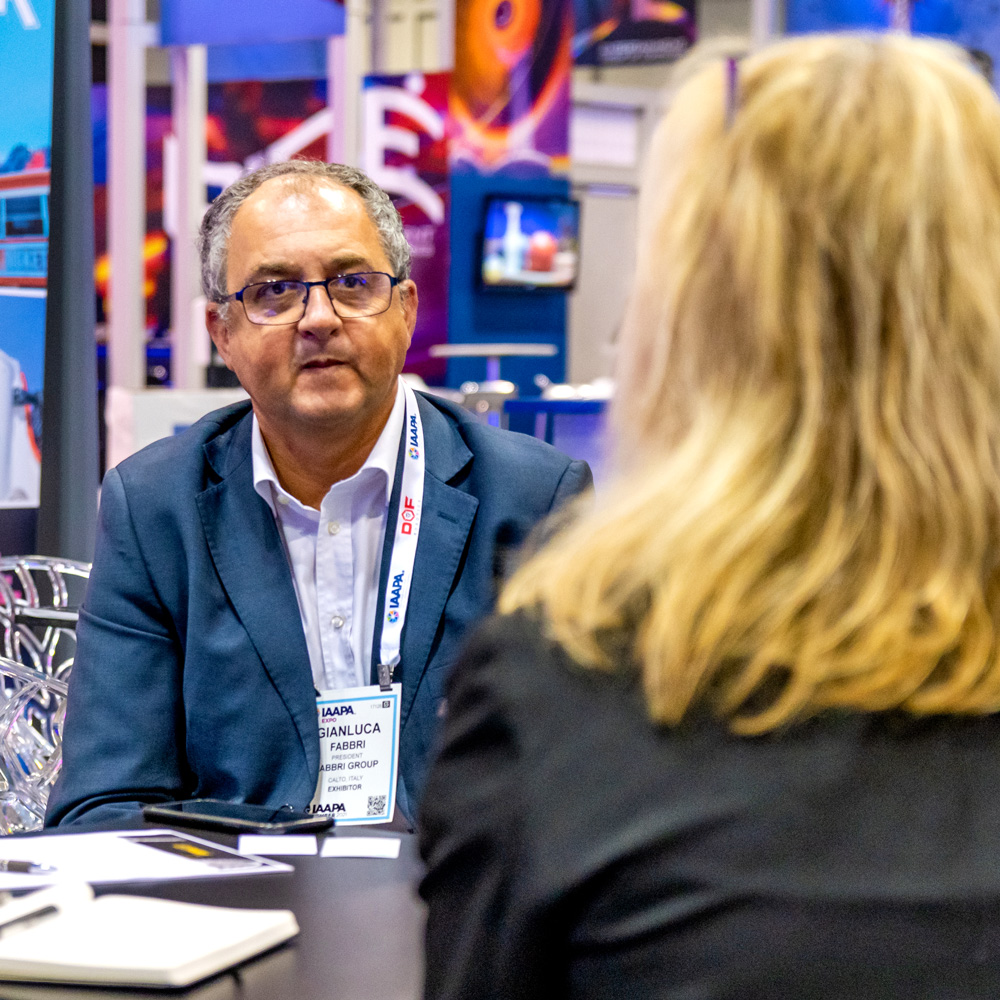 CONCEPT
Our Creative Department works with every customer to design excellent solutions that can translate conceptual ideas into real designs, giving an attraction its own distinctive character, in line with customer requirements, the central theme, and the latest trends.

DESIGN
Our team of engineers and designers handles all the technical aspects using state-of-the-art design, calculation, and simulation tools. Our constant objective is to supply operator-friendly rides that can combine the utmost in safety with unforgettable experiences for the rider to enjoy.

PRODUCTION
The entire manufacturing process takes place under the supervision of our engineers. We only use leading Italian suppliers, most of whom boast extensive experience in the manufacture of ride components. All components are certified. Once the main components are ready, we manage the assembly process, adding our technology to the ride. Theming, custom FRP decorations and light systems are also available upon request.

INSTALLATION
Through our team of skilled technicians, we also directly handle the on-site installation of each ride, no matter how near or far, or the type or size of ride, with the highest technical competency and the utmost attention to detail.

AFTER-SALE
We feel that long-term success is built on real and lasting customer relationships. We can offer pre-opening training to make operators more familiar with our rides, on-site and remote technical support, maintenance, spare parts and, upon request, even yearly technical inspections.
Our headquarters
are located in Calto
[Rovigo, Italy]
We are in the heart of the renowned 'Italian Rides District', an area in the Veneto region, mid-way between Venice and Bologna, centred around the small town of Bergantino and the neighbouring Calto and Melara, where many small and medium-sized companies in the rides industry are located.
Recognised around the world as a hub of excellence, the Rides District is also home to almost all our suppliers. Our rides are proudly 100% made in Italy.